SAFEM
IS COMFORT
AND CARE
Vaginal microbiome and genetic screening for early detection of infection related to women's health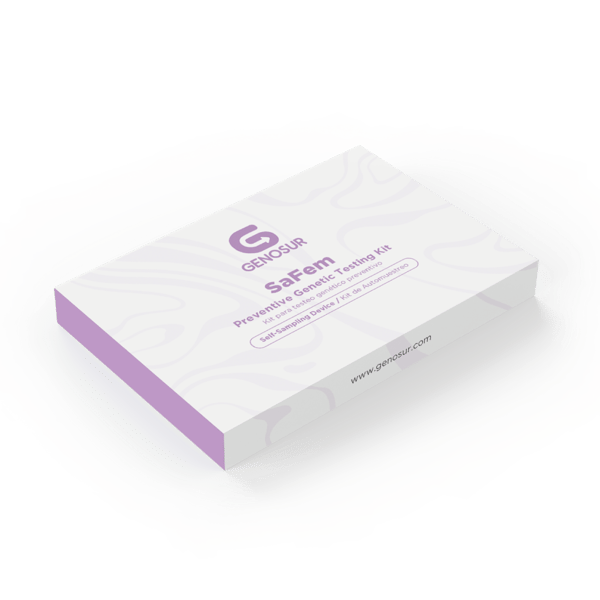 Your health matters! What does SaFem do?
You have access to two kinds of analysis:
HPV (Human papillomavirus)
Detection and classification of high risk types
Microbiome
Bacterial and fungal community composition and evaluation
It's simple!
Purchase the test online and have it delivered to your home
Collect your sample following the instructions in the package
Log into our portal and select the analysis of your preference
Ship your sample to GenoSUR Lab in the prepaid envelope
Receive your results by email
Visit your doctor if further treatment is necessary
Women's health can be
simpler

and

faster

That's why GenoSUR wants to help women to take care of their physical well-being and to feel confident with this self-sampling test
How to do it?
1. Remove the swab from the container
2. Insert the swab into the vagina
3. Put the sample inside the tube
4. Put the tube inside the envelope
You deserve it!
Effective
Vaginal microbiome and genetic screening for early infection detection related to women's health
EFFICIENT
Fast, simple, comfortable and safe
AFFORDABLE
State of the art molecular technology that is dynamic, accessible and affordable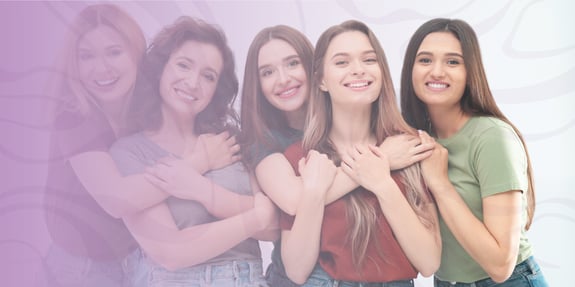 Join our Community
Experience the most informative and effective method of vaginal healthcare.
Safe and Sound with SaFem
We are a global team of molecular scientists who are passionate about women's health. Decoding the vaginal microbiome and improving the standard of vaginal wellness regardless of socioeconomic status is our highest priority.
TOUCH
DEVELOPED BY GENOMIC SEQUENCING EXPERTS
DEVELOPED BY GENOMIC SEQUENCING EXPERTS
SaFem is built in collaboration with International scientists, researchers and medical advisors
TOUCH
PRECISION TESTING
Professional analysts that understand exactly what organisms are in the vagina, what they're doing there, and how they're interacting with each other. Our tests are quality controlled in our CLIA and COLA certified laboratory
TOUCH
SECURE RESULTS
We protect your data and your privacy
Are you a health professional? Do you want to be part of Genomic Vaginal Health Revolution?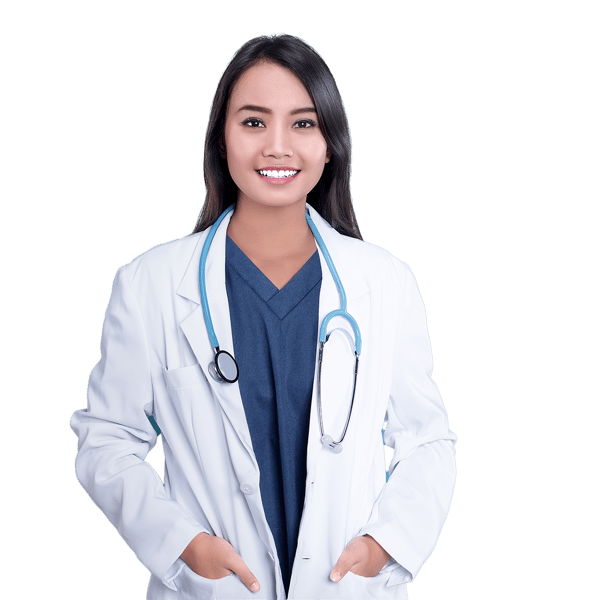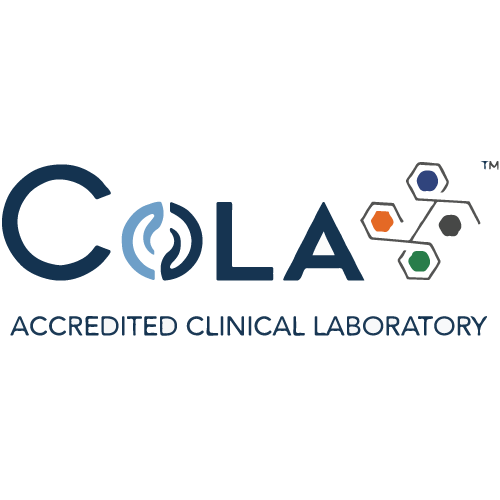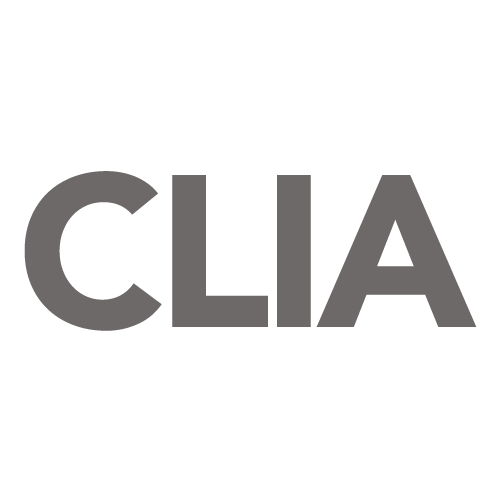 ¿Qué es la intolerancia a la lactosa?
La intolerancia a la lactosa se define como la capacidad reducida o nula de un individuo para procesar la lactosa en el intestino delgado. Este órgano no puede digerir o descomponer la lactosa, lo que se denomina malabsorción de lactosa (MAL), lo que habitualmente se debe a la disminución de la actividad de lactasa (enzima que procesa la lactosa). Este déficit enzimático puede ser adquirido (secundario) o genético (primario), siendo este último mucho más frecuente.